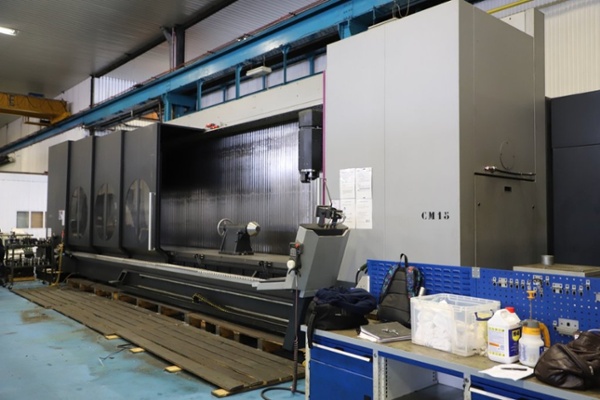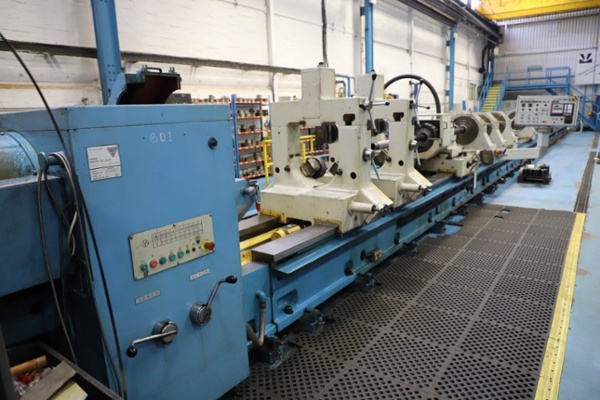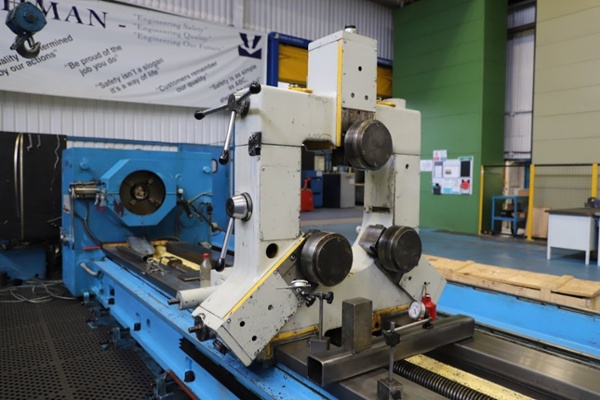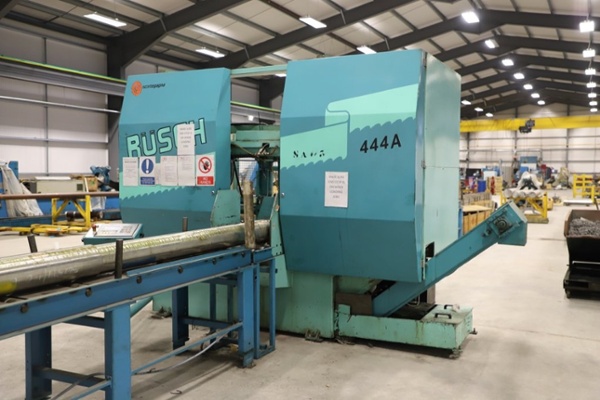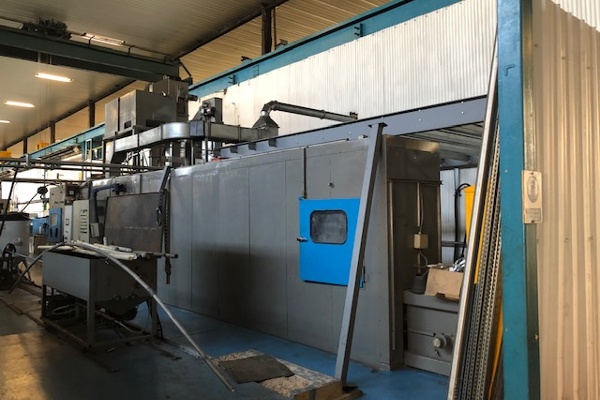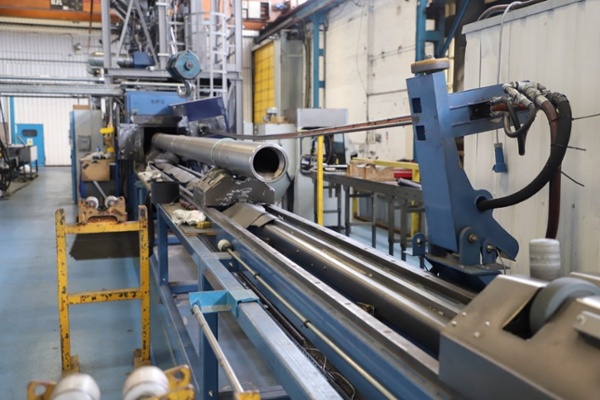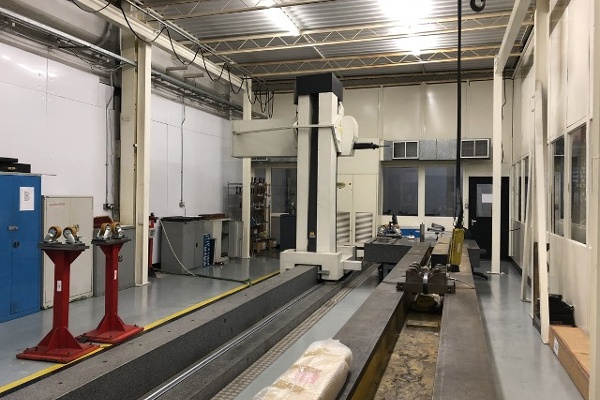 7 Lots
On instructions received due to the closure of TECHMAN ENGINEERING LIMITED, CHESTERFIELD, UNITED KINGDOM
LAST REMAINING ITEMS - OFFERS ARE BEING INVITED
2 x 10M RYAZAN DEEP HOLE BORING MACHINES, CNC AUTOMATIC SHOT PEENING MACHINES, CNC GRINDERS, 10M CO-ORDINATE MEASURING MACHINE
The equipment is being sold by private treaty with immediate effect from site in Chesterfield, UK most equipment can be seen under power
Guide prices for each machine are available on our website along with video recordings,photographs and specifications.
Final agreed prices will be subject to a 15% Buyers Premium.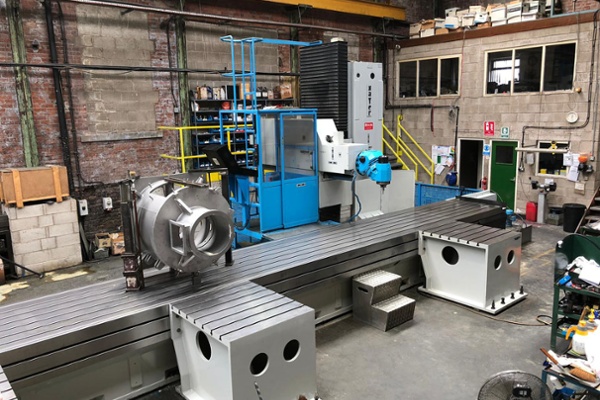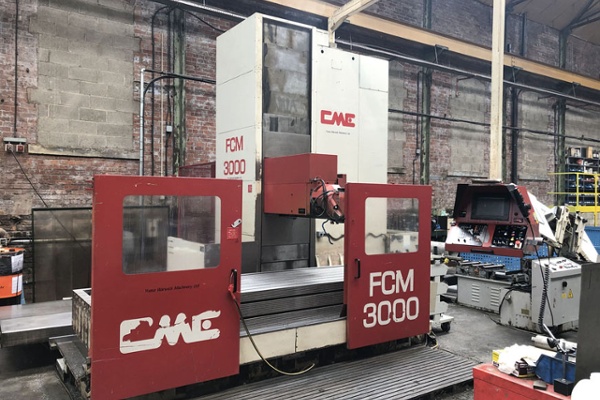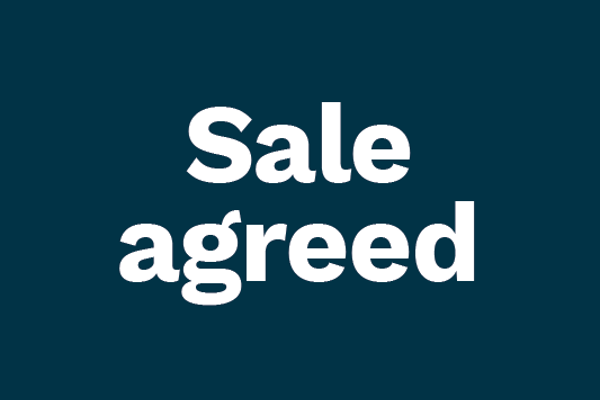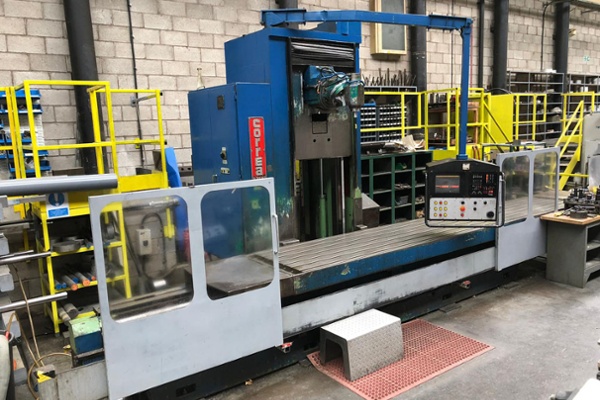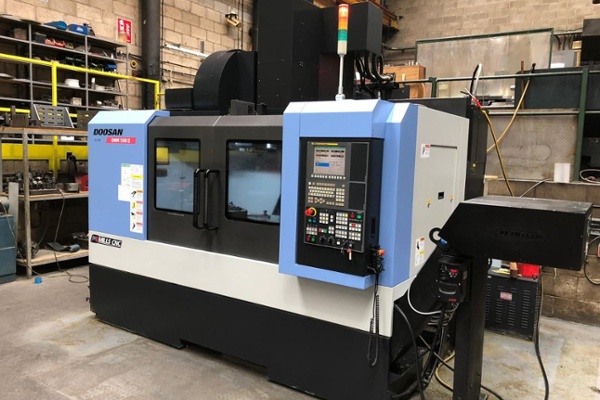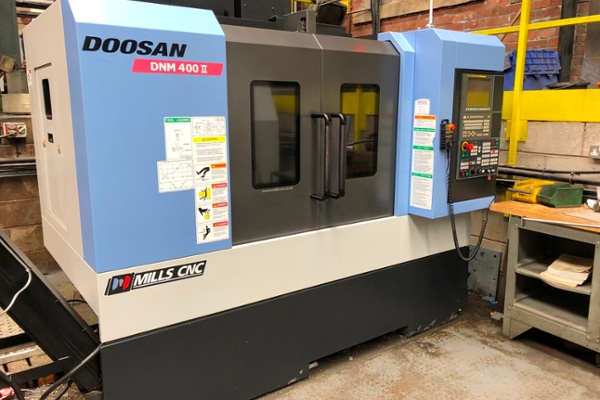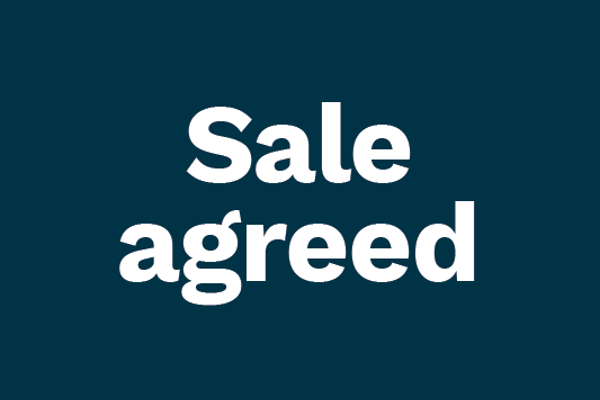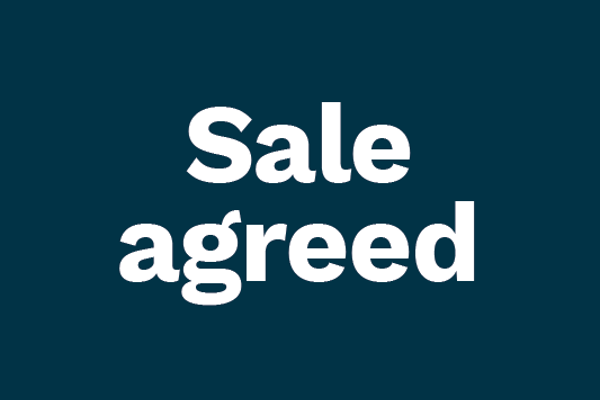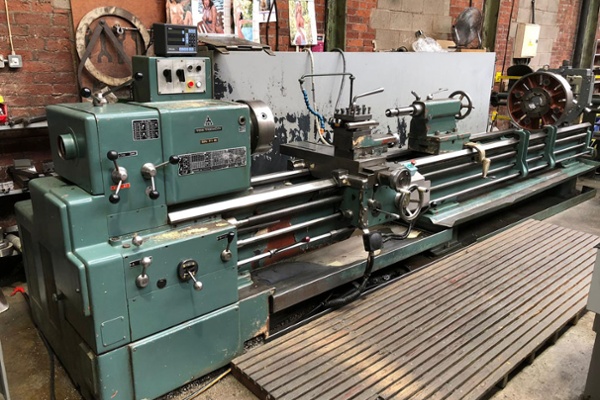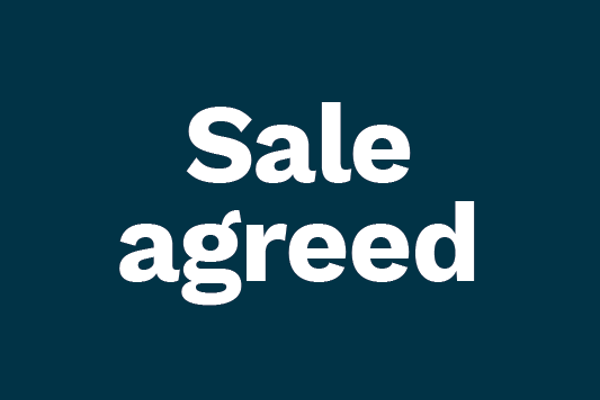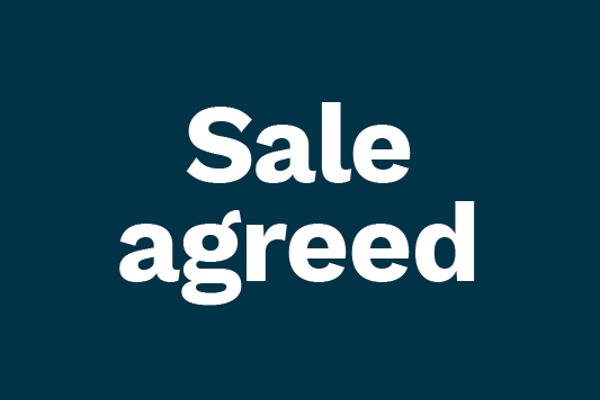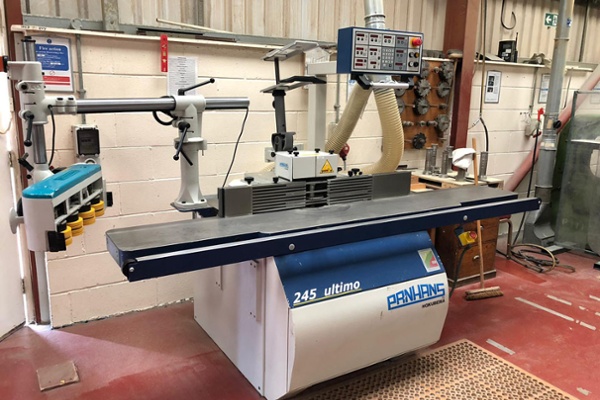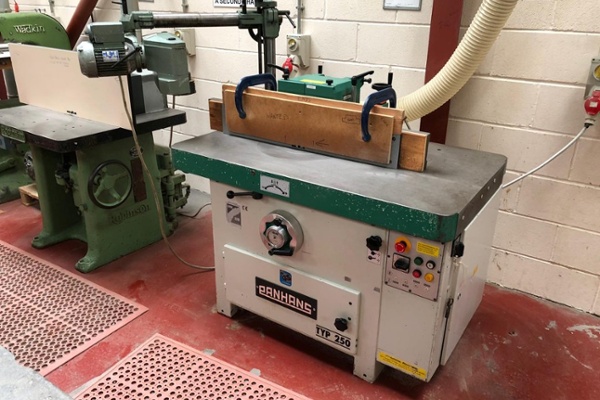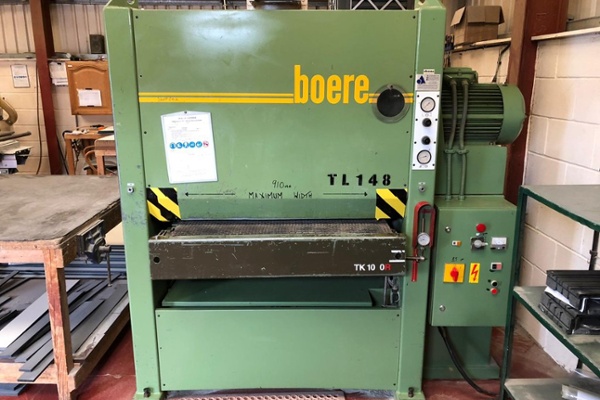 36 Lots
Upon instructions received from the Directors of Trufab Ltd due to re-organisation
SALE BY PRIVATE TREATY OF CNC & CONVENTIONAL MACHINE TOOLS & JOINERY EQUIPMENT
Including CNC Bedmills,Vertical Machining Centres, CNC Lathes, Conventional Centre Lathes,Capstan & Turret Lathes, EDM Machine, Vertical Borer, Drill Grinder, Linisher,Manual & Automatic Bandsaws.
Joiners Shop including CNC Spindle Moulders,Table Saw, Sanding Machine, Routing Machine, Pattern Mills. Vertical Bandsaw.